01/22/2018 - Makeeba Gilmore
Lydia was great during my whole process as a first time home buyer. She helped get me preapproved for a higher amount and even set me up with a better lender than the one I originally had. She was always available and ultimately the home I bought was one she put on my list and not one that I found on my own. Because I was new to the area I didn't know what were the nice areas to live so my search was all over the place, but she helped me narrow it down and I was able to get a beautiful home at a great price in a nice area. Thank you so much Lydia!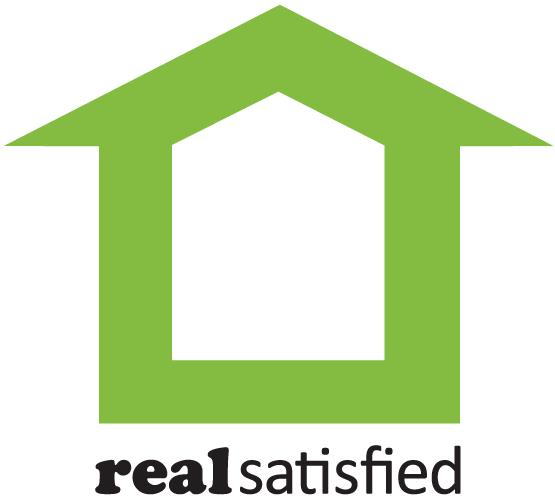 ---
11/12/2017 - Thomas Kolenkiewicz Sr. (Philadelphia
I would highly recommend Lydia Vessels,she definitely takes pride in workmanship and all her years of experience speaks for itself in the end.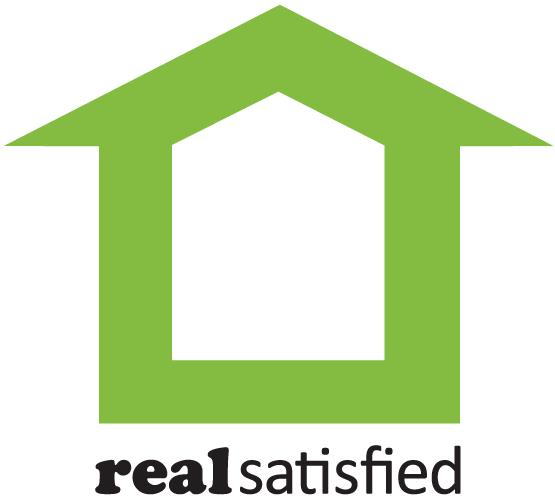 ---
11/02/2017 - Nicole Chisholm
Lydia was extremely patient with us during our search process and really took the time to understand what we wanted. She also fought very hard for us during the close process, and got us the deal we were comfortable with. I would definitely recommend her!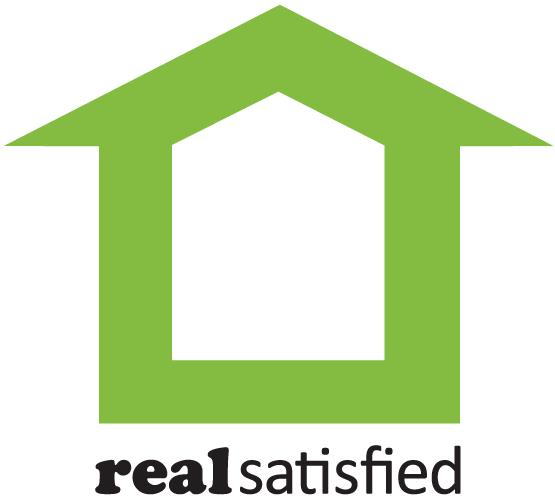 ---
09/29/2017 - Brian Baker Northeast Philadelphia
Fast and easy transaction thanks for a great experience as a first time home buyer.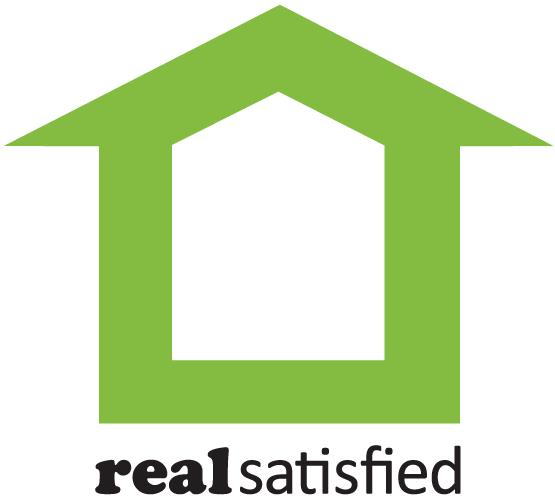 ---
09/22/2017 - Kevin & Ann Doran, Ambler, PA (Buyer)
"Lydia made us feel Iike family. Lydia was that considerate of our schedules and criteria. She never missed returning our calls. She made our selling and buying experience as effortless as it could be. Problem with the mortgage company, Lydia took care of it."
---
09/20/2017 - Hua Fang
We liked Lydia for her thoughtfulness and strong client centred mindset. It's all it counts.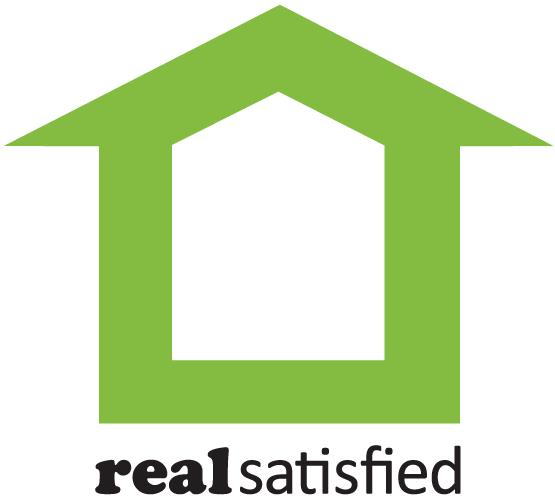 ---
09/07/2017 - Kevin & Ann Doran
Lydia made us feel Iike family. Lydia was that considerate of our schedules and criteria. She never missed returning our calls. She made our selling and buying experience as effortless as it could be. Problem with the mortgage company, Lydia took care of it.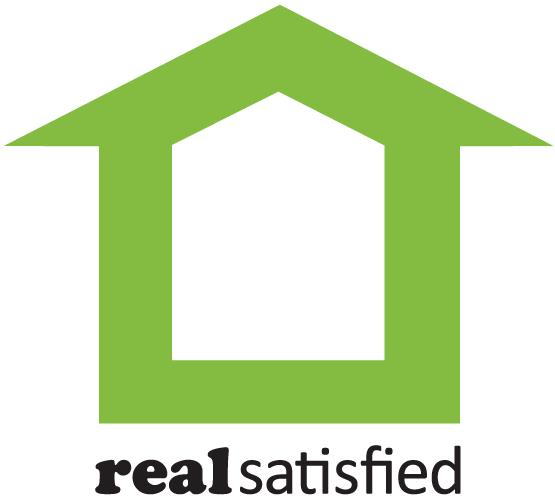 ---
09/07/2017 - Alex and Joanna
Lydia Vessels far exceeded expectations for our first home buying experience. She was polite and professional, and she listened to our wants and needs. She honed in on the things we were looking for in a home and suggested neighborhoods that offered them. We had little knowledge of the area since we were moving from out of state, but Lydia was our personal tour guide. She not only shared invaluable knowledge of the areas during our search, but she also explained the "ins and outs" of the buying process. She made our buying experience less stressful than it could have been by working directly with our lender to overcome every issue. We now live in a beautiful home on a safe street that is close to the city. Lydia will be our first call if we ever decide to move again!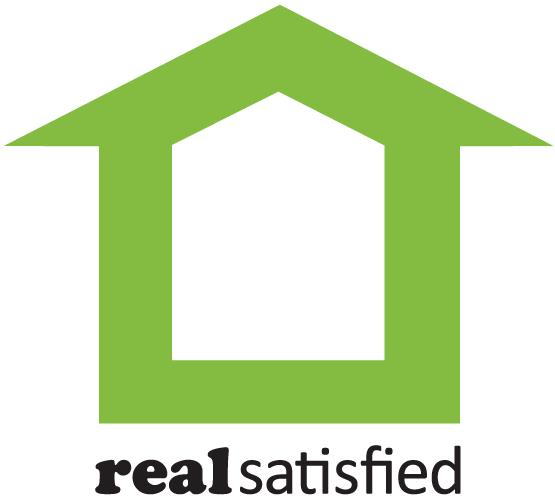 ---
07/14/2017 - Julio trujillo
Lydia was amazing! She accommodated me beyond her duty. She understood my personal situation and went beyond the expectations of a realtor to ensure I had the perfect home and was flexible to my schedule. I never felt out of the loop with her and the communication and transparency was impeccable. Lydia hid nothing and steered me in the right direction.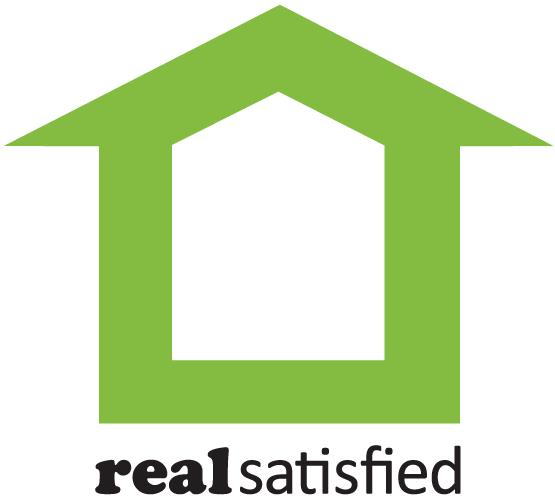 ---
06/29/2017 - Robert Castelli
As a result of Lidia Vessels dedication to her clients, professionalism, knowledge, and friendly manner, I will refer her to all my friends, family and coworkers. Lidia made this process much easier on me than it could have been. Lidia truly is an asset to her profession .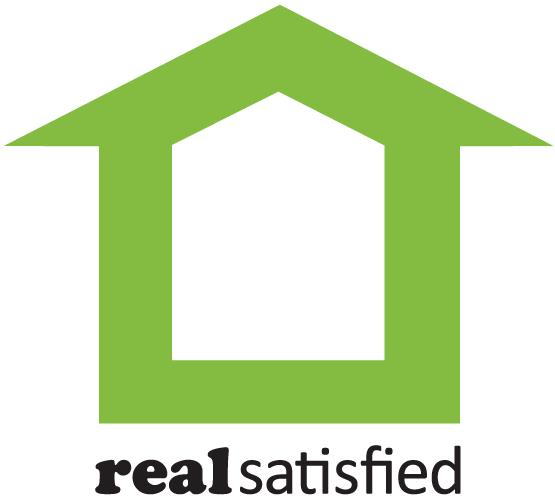 ---
06/23/2017 - pcovely@comcast.net
Since this was an estate sale, Lydia was extremely helpful and compassionate. She understood how hard this was for us to sell the home in which we grew up in. I would highly recommend her.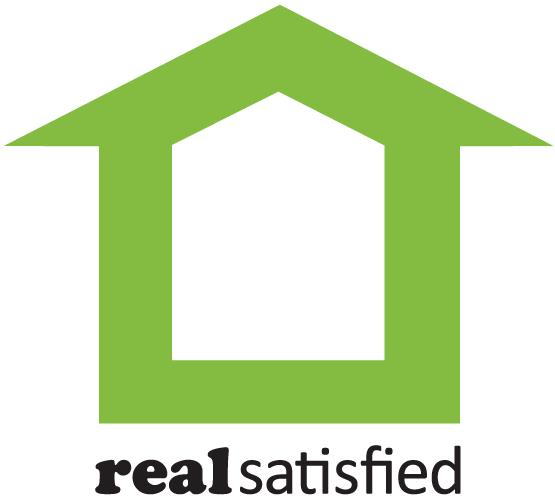 ---
06/07/2017 - James Varughese
Lydia went above and beyond to help us with our recent home purchase. My parents have used her services, and now I have used her services. We appreciate most her willingness to keep all of us abreast in a timely manner the latest developments during the house hunting, contract negotiation, and closing stages. Thank you Lydia.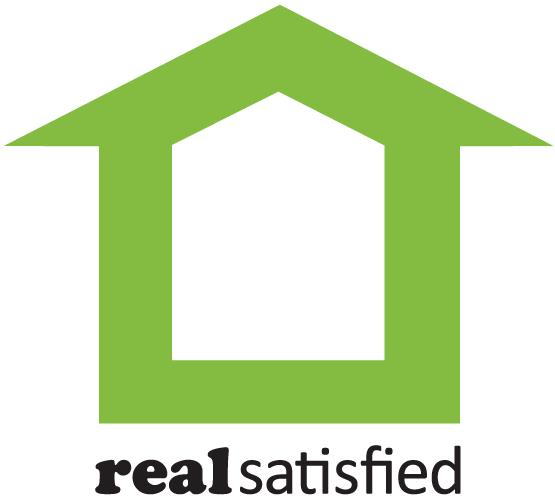 ---
12/01/2016 - Christine Everly Virginia Beach
This is the third property Lydia Vessels has sold for my elderly relatives. She is a terrific agent and very patient with a senior homeowner. Most of my dealings with her were done while I was in another city and she lightened the stress of conducting the selling process from afar. I highly recommend her.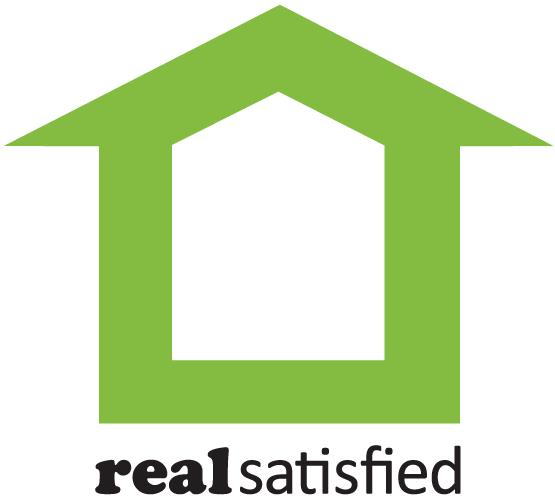 ---
11/27/2016 - libbyjade
Lydia is an exceptional realtor. Her years of experience and impressive volume of closings/year show throughout every step of the process, from pre-listing to closing and beyond. She was the perfect mix for us -- very supportive and respectful of our ideas, thoughts, wishes, and needs, but also told us what we needed to hear, even if we didn't want to hear it. If you are listing or looking for a home, I highly suggest reaching out to Lydia.
---
11/23/2016 - William Newhart Philadelphia
Lydia was very good to work with she stay on top of everything very happy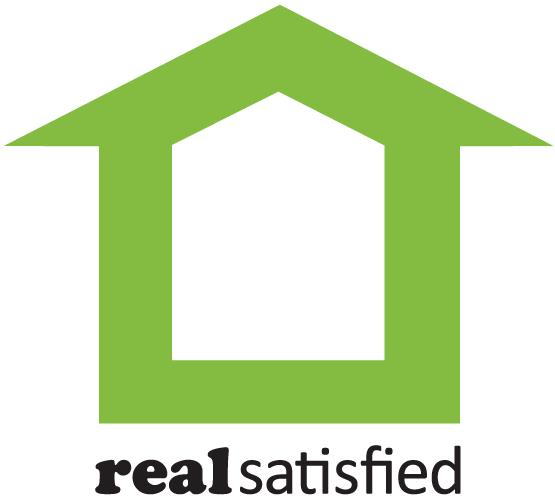 ---
09/26/2016 - Michael and Maria Lanahan
Lydia made herself available always with her time, knowledge and personal attention. She was especially helpful guiding us through the real estate world with our many questions selling our home and where and how to relocate. She was calm and reassuring whenever we felt any fears or anxiety around these major decisions. She has and deserves our highest recommendation.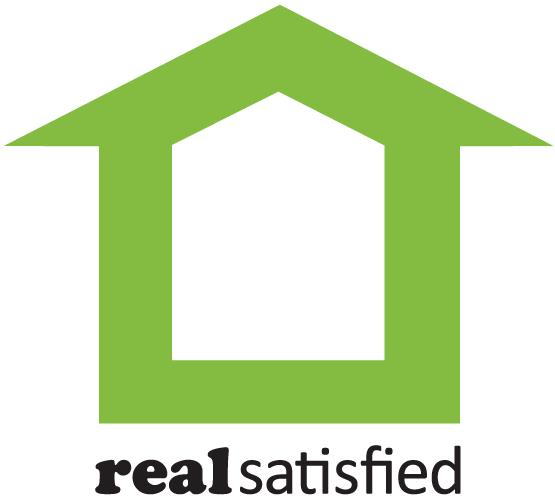 ---
09/07/2016 - David Bronkhorst
Lydia was a very hard worker! She stayed late multiple nights to help us get offers in. She was very knowledgeable of the area and the price points. She worked very aggressively to get me the best deal and timeline possible. I would highly recommend her to anyone looking to buy a new home!
---
09/07/2016 - eleporati6
Lydia Vessels is amazing. She helped my Fiancé and I find our first home. She went above and beyond during the process to help us. She was very easy to contact and answered our emails or phone calls right away. We have been at our new house for over a year and are so thankful we found Lydia to help us with this decision. We could not have done it without her !
---
04/19/2016 - asha dey
great person to work with. Very helpful!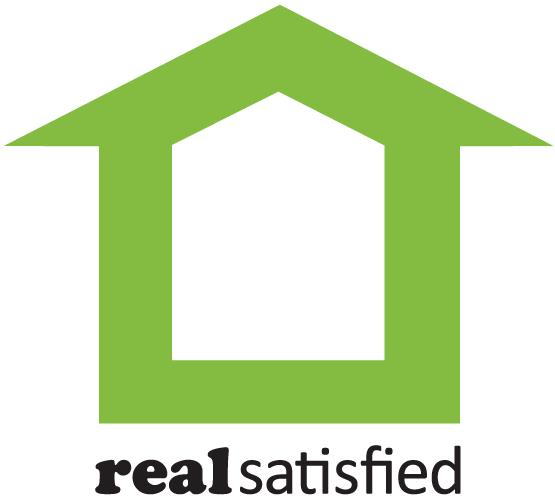 ---
04/18/2016 - Daren Brevik
Lydia worked diligently to help find us a new home. She was very good, and knew exactly what we were looking for.Overall, she did an outstanding job.I did not deal with anyone else, besides Lydia.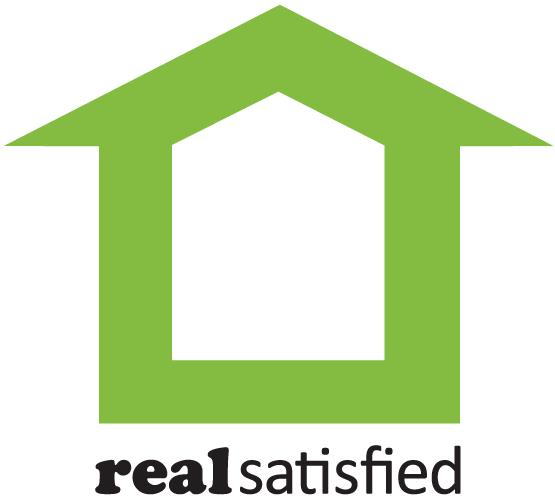 ---
03/18/2016 - Kenneth Reyes Philadelphia
She was very understanding. Very patient and completely understood my needs.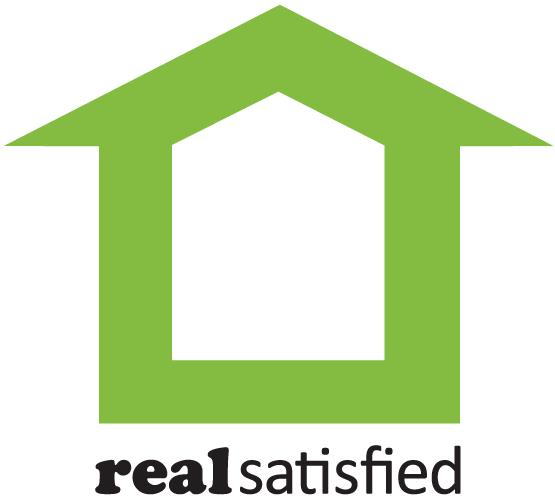 ---
08/25/2014 - ClareFinegan
Lydia worked very diplomatically with the sellers' very difficult agent. We also had some last minute problems with our financing, and Lydia handled all the issues that arose calmly and effectively. She is very persistent with excellent follow-through. Communicated very thoroughly with us every step of the way.
---
07/09/2014 - nansei1220
It was our pleasure to work with Lydia on the purchase of our home. She helped us keep it all in perspective, as any homebuyer will learn it becomes overwhelming, and throughout the process she explained the steps in great detail, and always provided follow up to our calls and requests for information. She guided us along with her insight and experience and made the stressful process as pleasant as possible. I would absolutely recommend Lydia to my family and friends, as well as anyone else looking for the benefits of using a "top-notch" realtor!
---
07/02/2014 - user08374922
I worked with Lydia to both buy and sell property. She was always responsive and provided answers to any question in a timely manner. My favorite thing about Lydia was her no fuss, no drama approach; always professional, she represented my interests well at every turn of the process. I would highly recommend Lydia!
---
02/09/2014 - Jess and Matt
Lydia is knowledgable, experienced, and professional. My wife and I have worked with her to purchase two properties so far: our primary residence and one investment property. With both purchases she understood what we wanted and worked quickly to help us find our house, including meeting us on the weekends and responding to emails after normal business hours. We will continue to work with Lydia because of the high quality service she offers.
---
02/08/2014 - todz24
Lydia helped my wife and I sell our home and purchase a new 1. She made the process smooth and with as little stress possible during the whole process. She was attentive to what we wanted with both selling price and the type of house we were looking to buy. She had detailed knowledge of the area we were looking. Her tips with selling our home helped us get the money we asked for. She always responded to our questions in a prompt professional manner and has many contacts at her disposal for repairs prior to the selling process. We would highly recommend contacting her for your real estate needs. My Family and I are very happy with our home purchase and Thank Lydia for her help